Christopher Construction has a great team of staff​ with a variety of flexible, transferable skills.
Under the management of Paul and Richard, we are able to respond to every kind of project – big or small, old or new, simple or complex – we love a challenge!
Managing Director, Paul Christopher (fourth generation of the Christopher family) has a strong business administrative background with over 30 years experience managing construction projects of all kinds – enough experience to embrace new ideas and handle ever – changing business demands.
Richard Christopher (Paul's son and fifth generation) is qualified and highly skilled in his field – he has boundless energy and tons of creativity. Working operationally with our site staff, associate professionals and sub-contractors, Richard as Construction Director, prides himself on bringing every contract to a successful completion – on time and on budget!
We are here to help!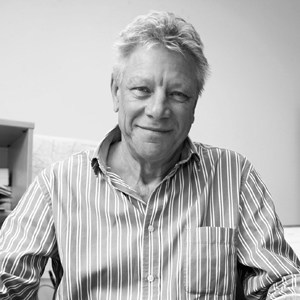 Paul Christopher
Managing Director
Paul has over 40 years experience in the construction industry and is well liked and respected by all who know him.
Paul's responsibilities include business strategy and planning, financial planning, monitoring and control and tendering.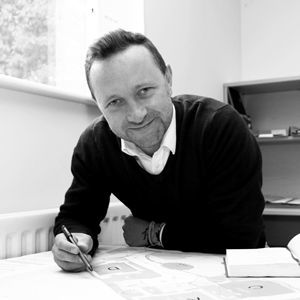 Richard Christopher
Construction Director
Richard is trained in mechanical engineering, carpentry and joinery and works closely with all involved in a project.
Richard's responsibilities include contract planning and management, client care and liaison, site and subcontractor management.
The Benefits of using Christopher Construction
Years of experience
Tried and tested
Proven track record
Trusting relationship
Safe and Secure
Clear practical vision
Creative and imaginative advice
Caring, helpful friendly staff
Prompt and timely completions
Polite and approachable
Here are a few of the services that Christopher Construction can offer you:
Construction and Building
Refurbishment and Restoration
Plumbing and Heating
Joinery
Electrics
Roofing
Windows and Doors
Ground Works and Drainage
Damp Proofing
Plastering, Tiling and Decorating
If you don't see what you require in the above list, please feel free to contact us on 0113 2571933 and we will be able to advice you.